May 18th, 2012 | By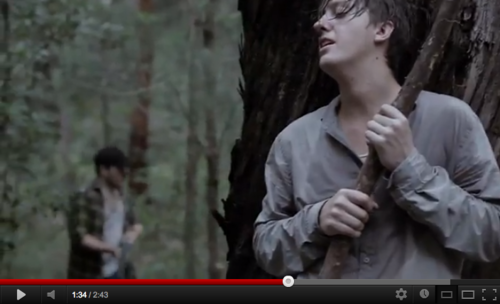 The distinctive sound of Sydney outfit Nantes was firmly established throughout 2011 after the band delivered an acclaimed debut EP and toured relentlessly throughout the country.  Now, after an onslaught of successes over the last twelve months, the band are announcing the release of their latest single 'Unsatisfy', an accompanying video clip and the 'Satisfy the Unsatisfied' Tour for June.
Tags:
big day out
,
CHARLIE
,
CLAP YOUR HANDS SAY YEAH
,
DEADHAND MUSIC
,
DOES IT OFFEND YOU YEAH?
,
EP
,
FLY
,
itunes
,
manchester orchestra
,
millions
,
nantes
,
Northeast party house
,
peats ridge
,
triple j unearthed
,
UNSATISFY
Posted in
News
Comments:
No Comments »