June 7th, 2012 | By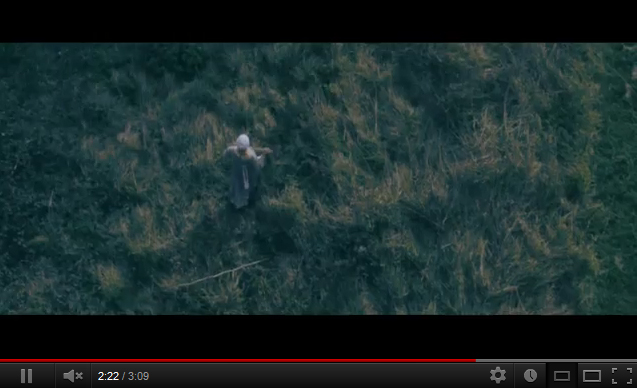 With their second EP poised for release this Friday, Brisbane indie outfit, Charlie Mayfair are unveiling their brand new video clip for current single, 'Waste Me'.
While retaining the intimate nature intrinsic to previous material, the song and video mark a vastly different Charlie Mayfair than to previous releases. Inspired by the universal experience of heartbreak, the song features the haunting vocal of Hannah Shepherd and the clip, produced by Jefferton James (Boy and Bear, Avalanche City), certainly realises the topic to devastating extremes.
Shot in the Southern Highlands in an actual settler's cottage, the clip tells the gritty story of an isolated married couple during the turn of the century. Thomas (Peter Maple) drinks to excess, once a passive man, the story shows much darker days – his long suffering wife (Randa Khanourn Say) is the mouse that will, when pushed too far, roar like a lion.
Filmed over two days, the actors were free to build character, deconstruct and reconstruct scenes and ad lib as much as possible. Setting the story in period times added to the unnerving sense of isolation.
James explains – "I wanted the story of these two people, who had fallen far from the love they once had, to be just as haunting as the environment they lived in".

For the band it was about allowing creative freedom for the clip to stand on its own as a story, bucking the standard trend of capricious band-soaked imagery. They were also happy that this was one story they fortunately didn't feature in.
Fall In Time is released this Friday, June 8 – Charlie Mayfair are launching the EP with a string of shows this weekend.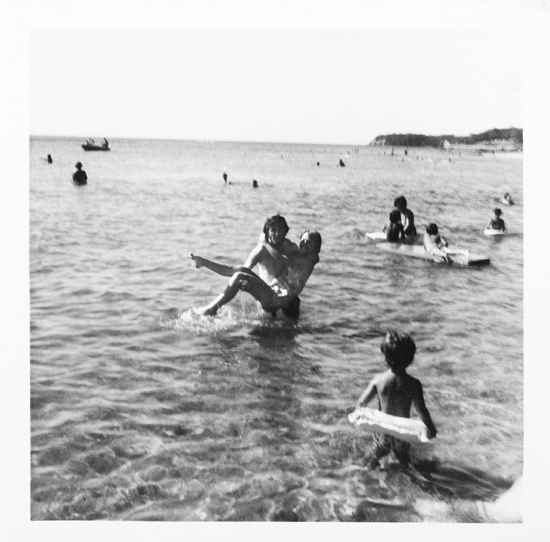 CHARLIE MAYFAIR EP LAUNCH SHOWS:

THURSDAY JUNE 7
The Loft, Gold Coast
Tickets – $12 (door)

SATURDAY JUNE 9
Railway Friendly Bar, Byron Bay
**Free entry

SUNDAY June 10
Black Bear Lodge, Brisbane
Tickets on sale Monday 7th of May – $15 (presale) via
www.oztix.com.au